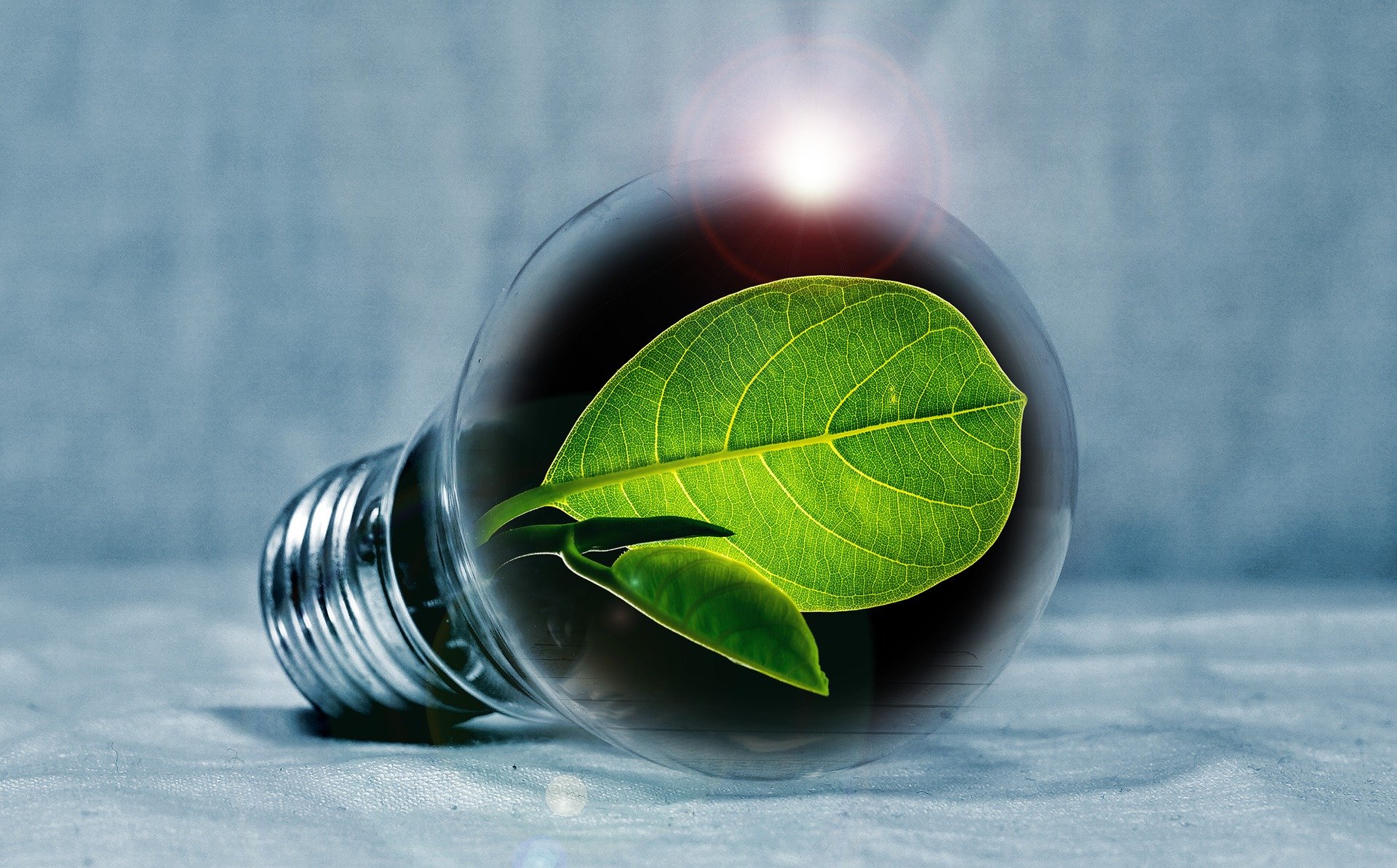 Get new customers and deals
We distribute or represent innovative products and solutions, that contribute to greater sustainability.
We help you grow or develop your sales in Slovenia and it's region, with new partnerships or new clients.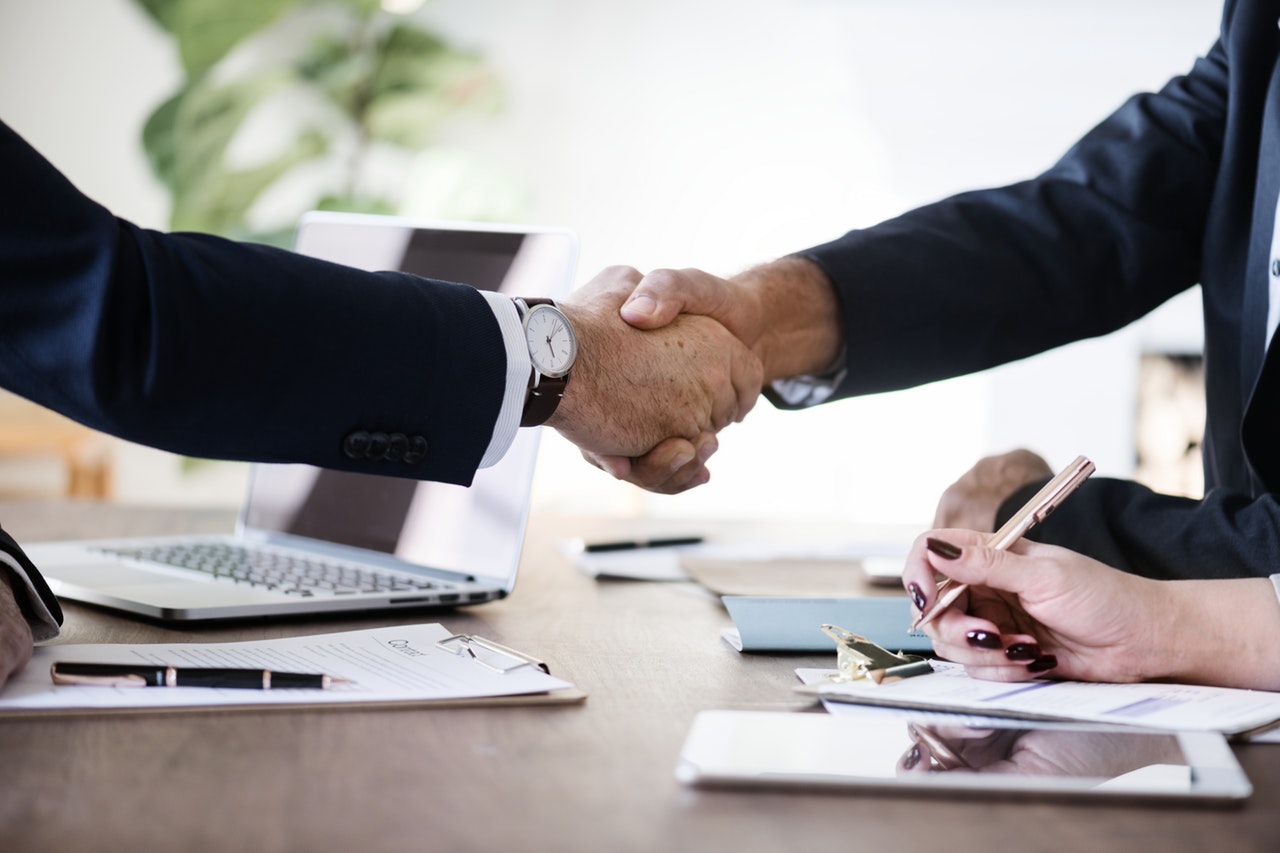 Services
In B2B segment, we discuss the needs of the company and explain the potential benefits of your products or solutions – to establish a longer relationship and sales. We do it with the questions at the right time, by being human and having a sequential dialog with potential clients.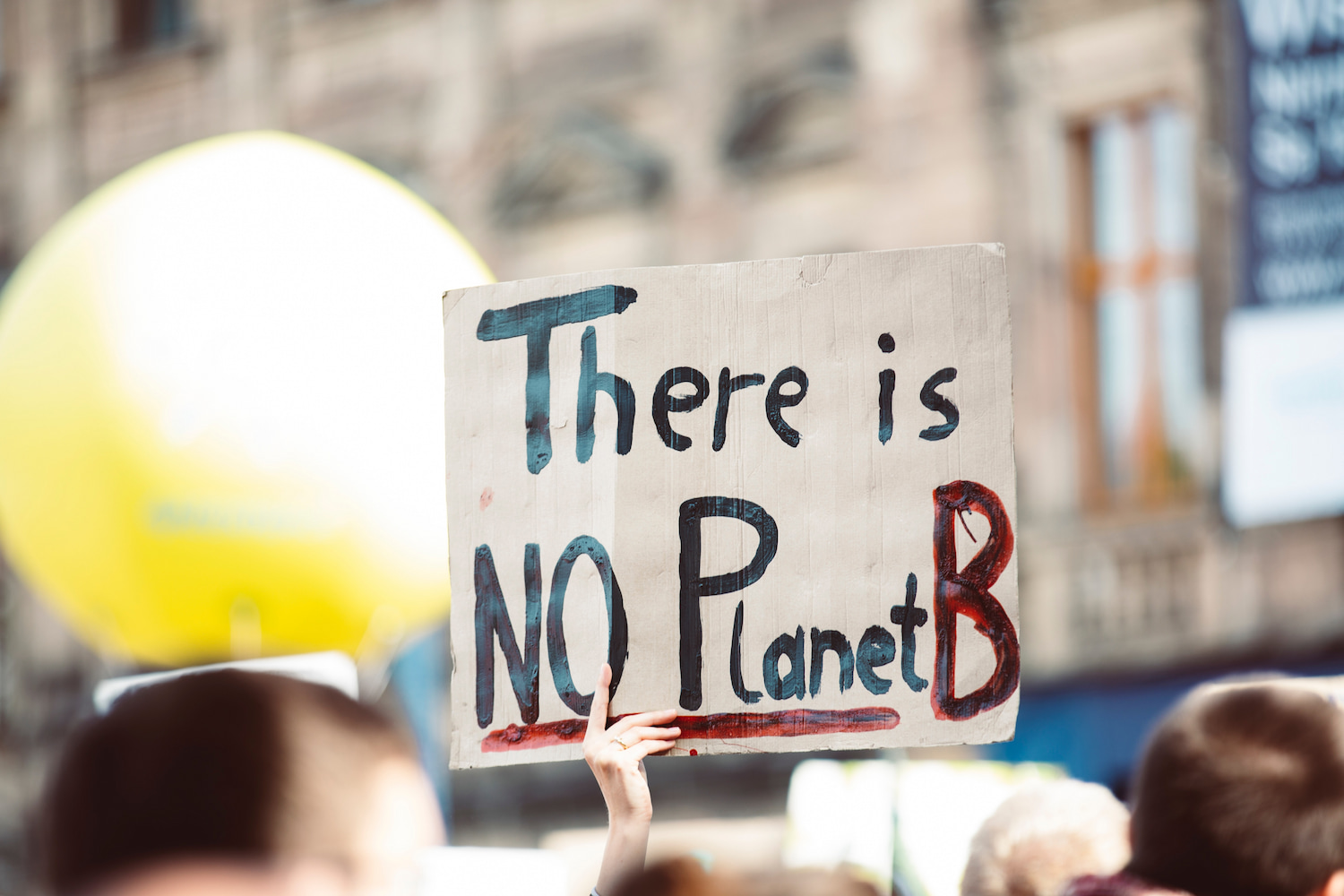 Contact
Feel free to contact us:
Ipsa ambienti d.o.o.
Potoče 68, SI-5263 Dobravlje, Slovenia
tel: +386 31 348 982
mail: info@ipsa-ambienti.si