Get new customers and deals
We help you grow or develop your sales in Slovenia and it's region, with new partnerships or new clients.
Pomagamo pri razvoju vaše prodaje v Sloveniji ter njeni regiji, vzpostavljanju novih partnerstev oz. iskanju novih kupcev. 
What are the situations that trigger the need for your product or service? Sales is about asking the right questions at the right time, being human and having a sequential dialog with potential clients.
Katere situacije sprožijo potrebo po vašem izdelku ali storitvi? Pri prodaji gre predvsem za postavljanje pravih vprašanj ob pravem času in ustrezen dialog, izpeljan po fazah
Services / Storitve
We offer these services:
Ponujamo vam sodelovanje za:
Sales development in Slovenia or Adria region
Razvoj prodaje in projektov v Sloveniji in Adria regiji
Contacting key persons at potential customers
Navezovanje stikov s potencialnimi strankami
Value-based sales dialogue
Prodajni dialog, ki temelji na vrednosti za kupca
Establishing relationship between partners, developing cooperation or sales channels
Vzpostavljanje povezav med podjetji ali odpiranje novih tržnih kanalov
Enhancement and nurturing of key accounts
Razvoj in vzdrževanje poslovnih povezav
Multilingual capabilities (slo, cro, eng, ita )
Večjezičnost
Flexible options of cooperation (on contract, …)
Prilagojena oblika sodelovanja – pogodbeno,..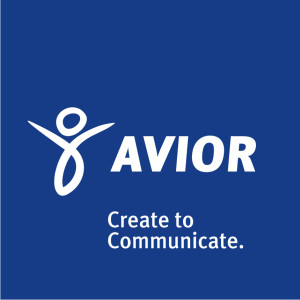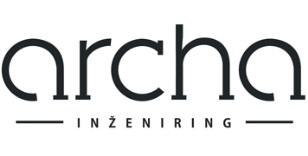 Ipsa ambienti d.o.o.
Potoče 68, SI-5263 Dobravlje, Slovenia
tel: +386 31 348 982
mail: robi@ipsa-ambienti.si